Reynan Sanchez
:
Reynan Sanchez is a freelance traditional and digital artist from the Philippines. His illustrations have been featured in publications like
ImagineFX
,
EXOTIQUE 6
and 3Dtotal's
Digital Art Masters 6
.
Link:
artizako.cgsociety.org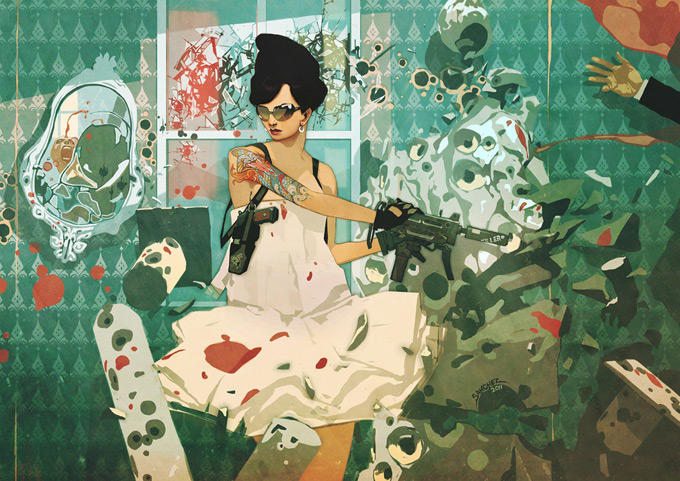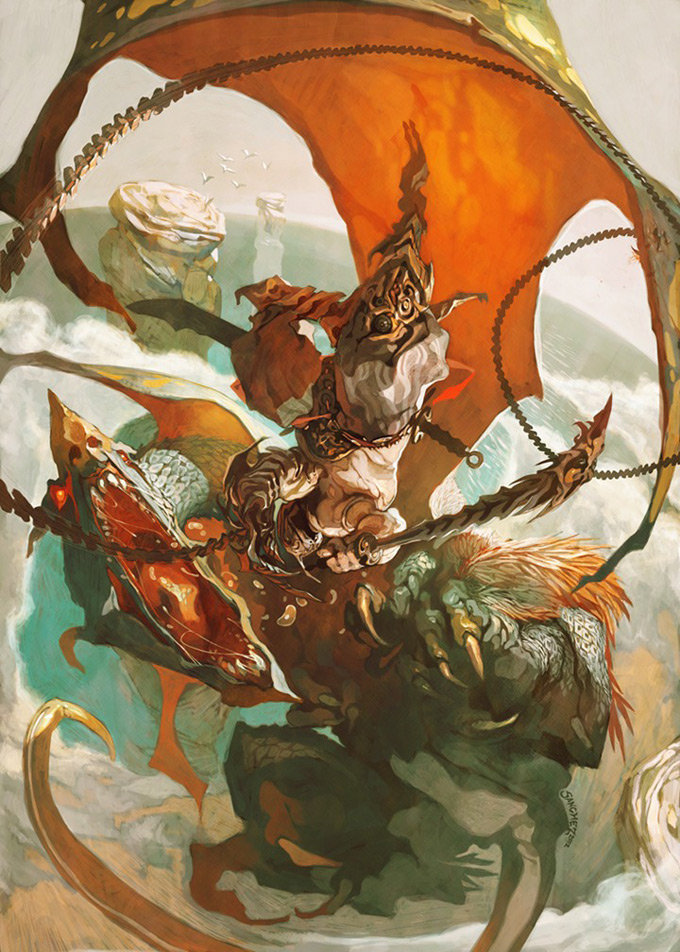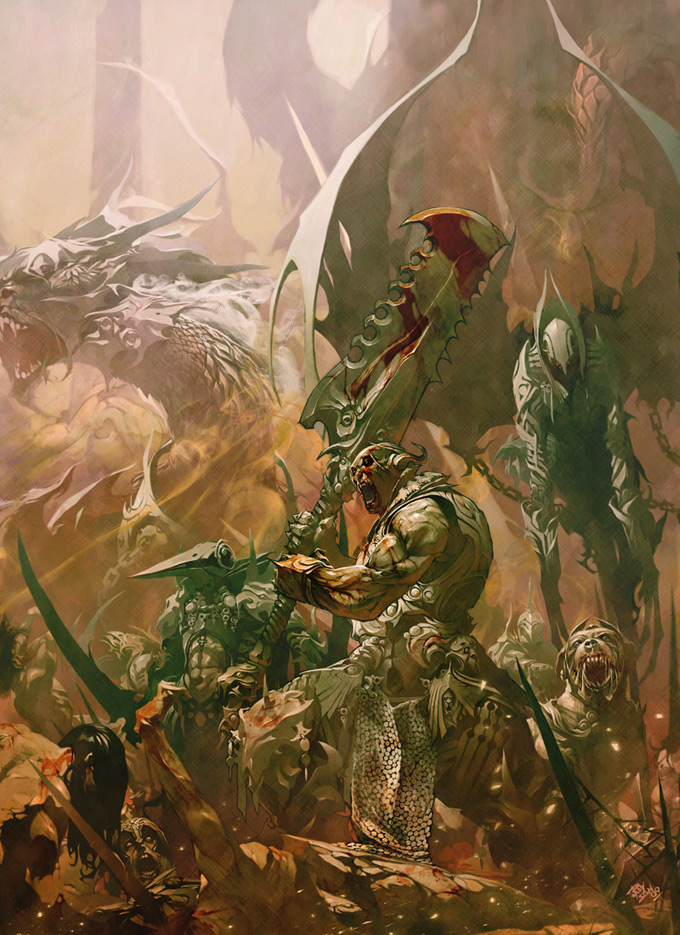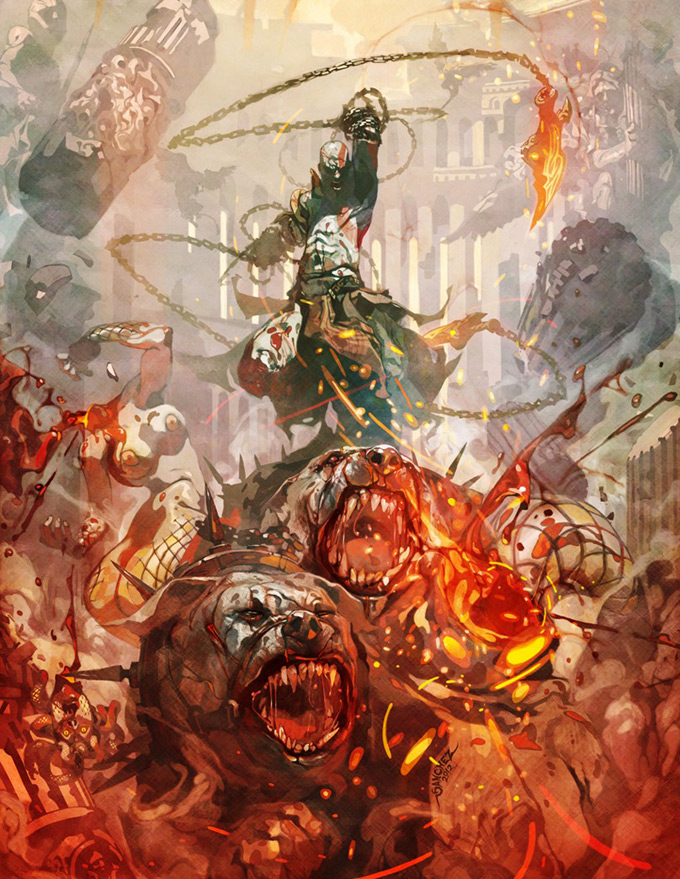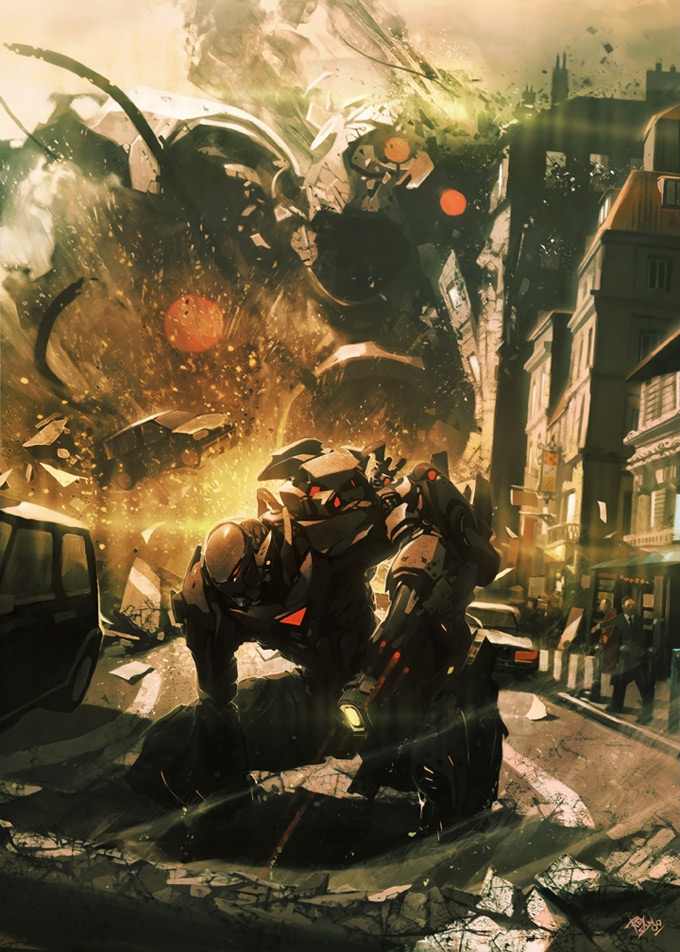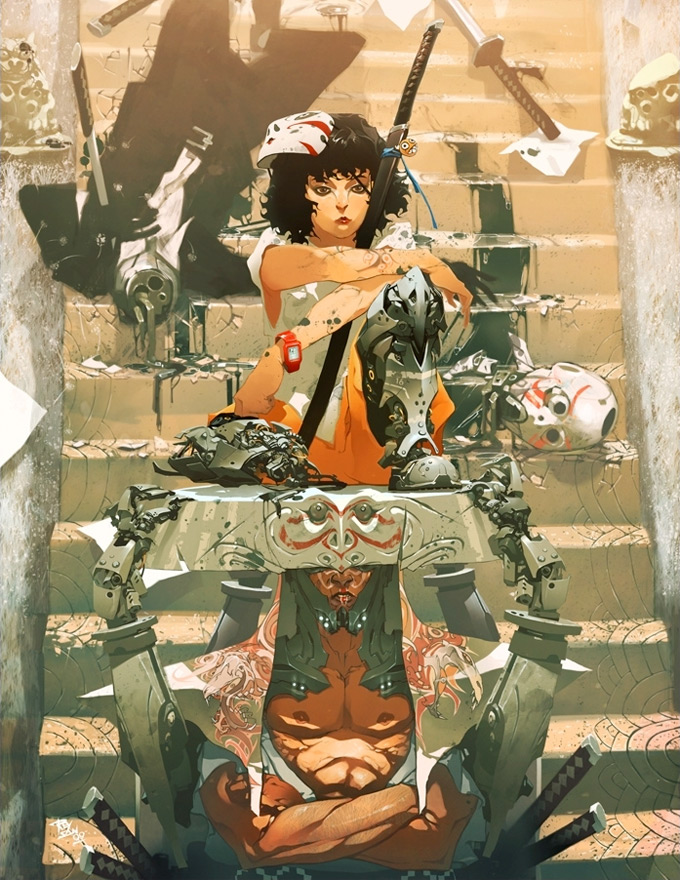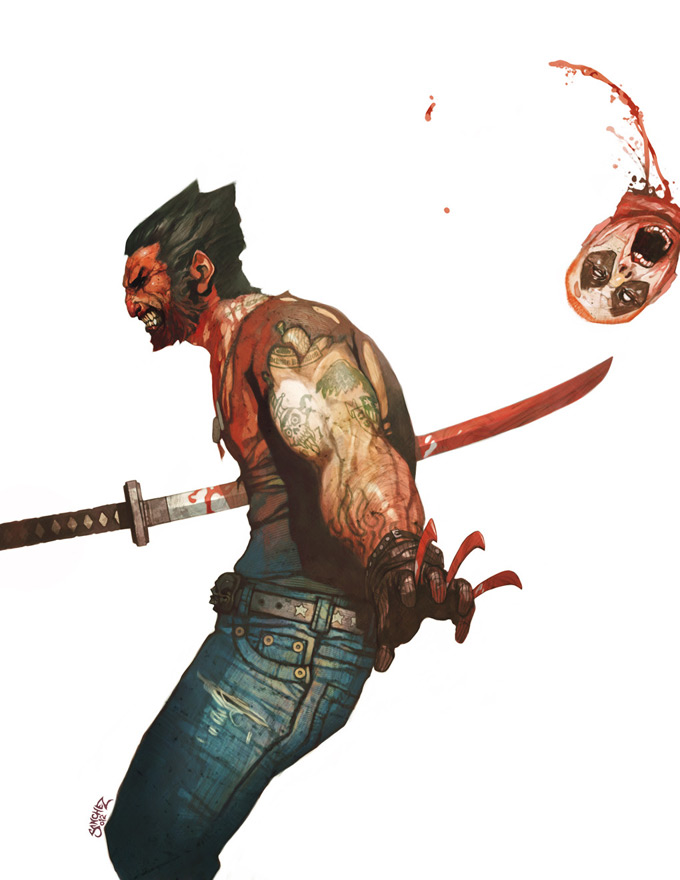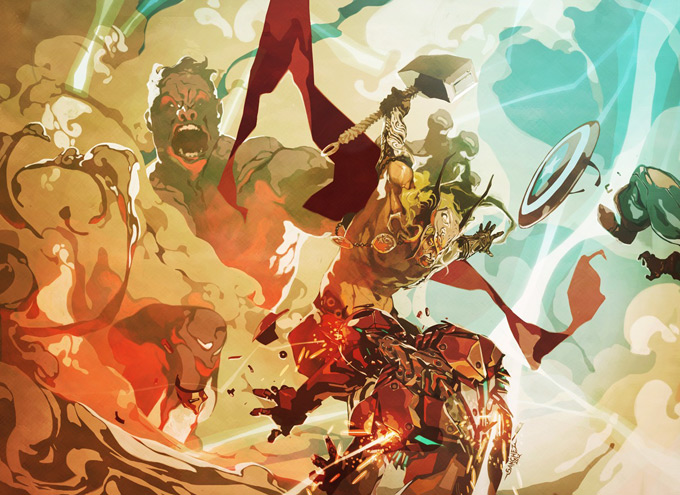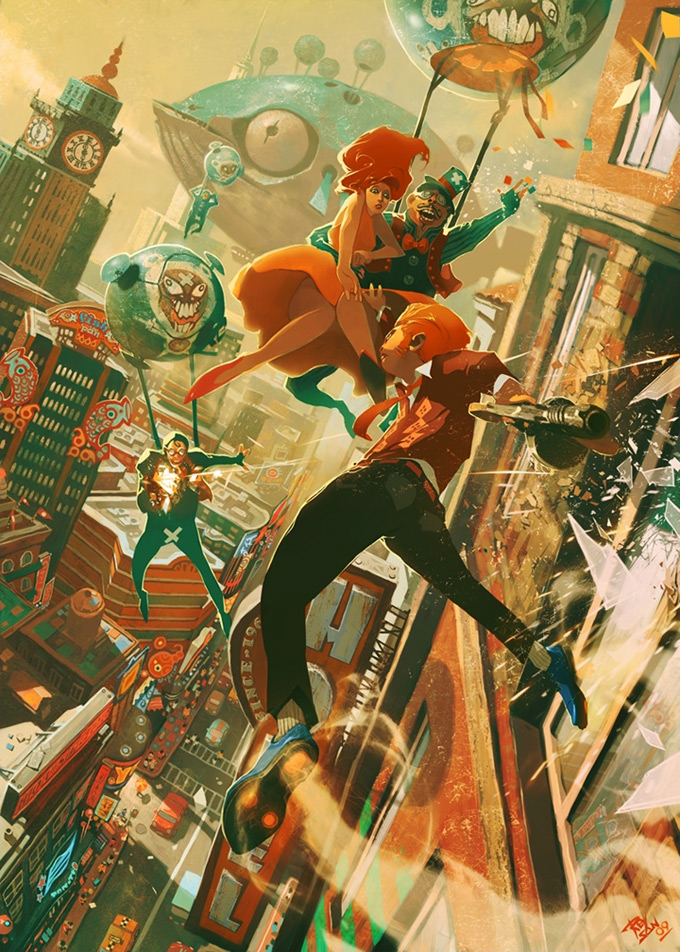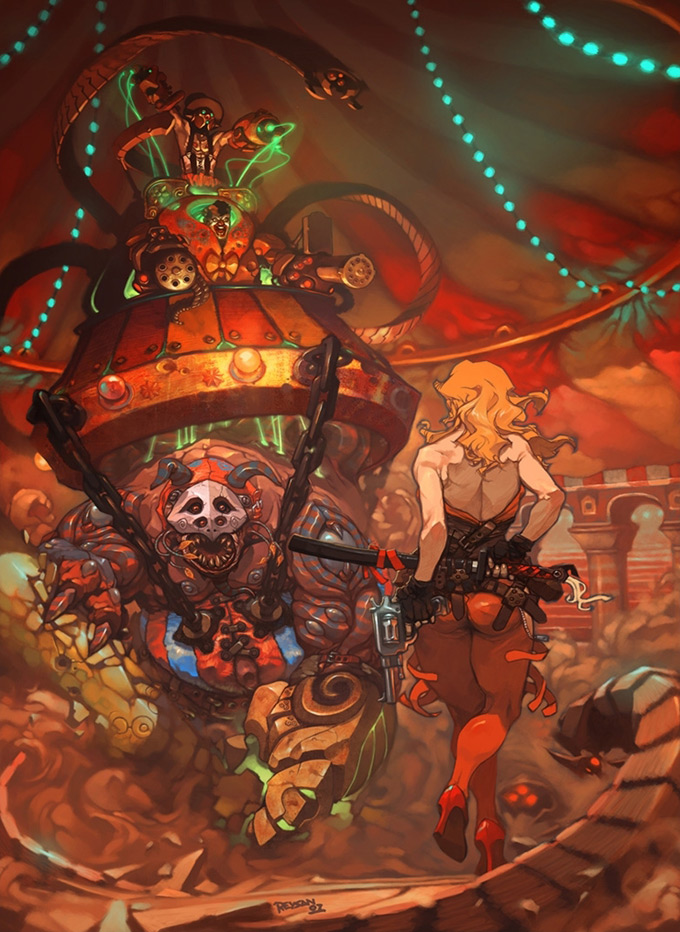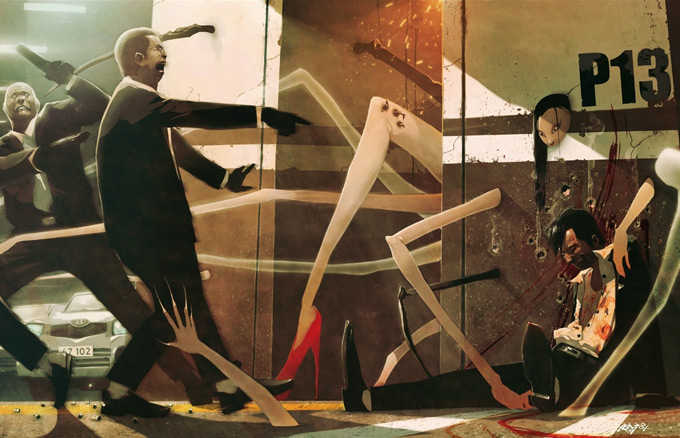 All images used with permission by the artist. © Reynan Sanchez or their respective copyright holder.